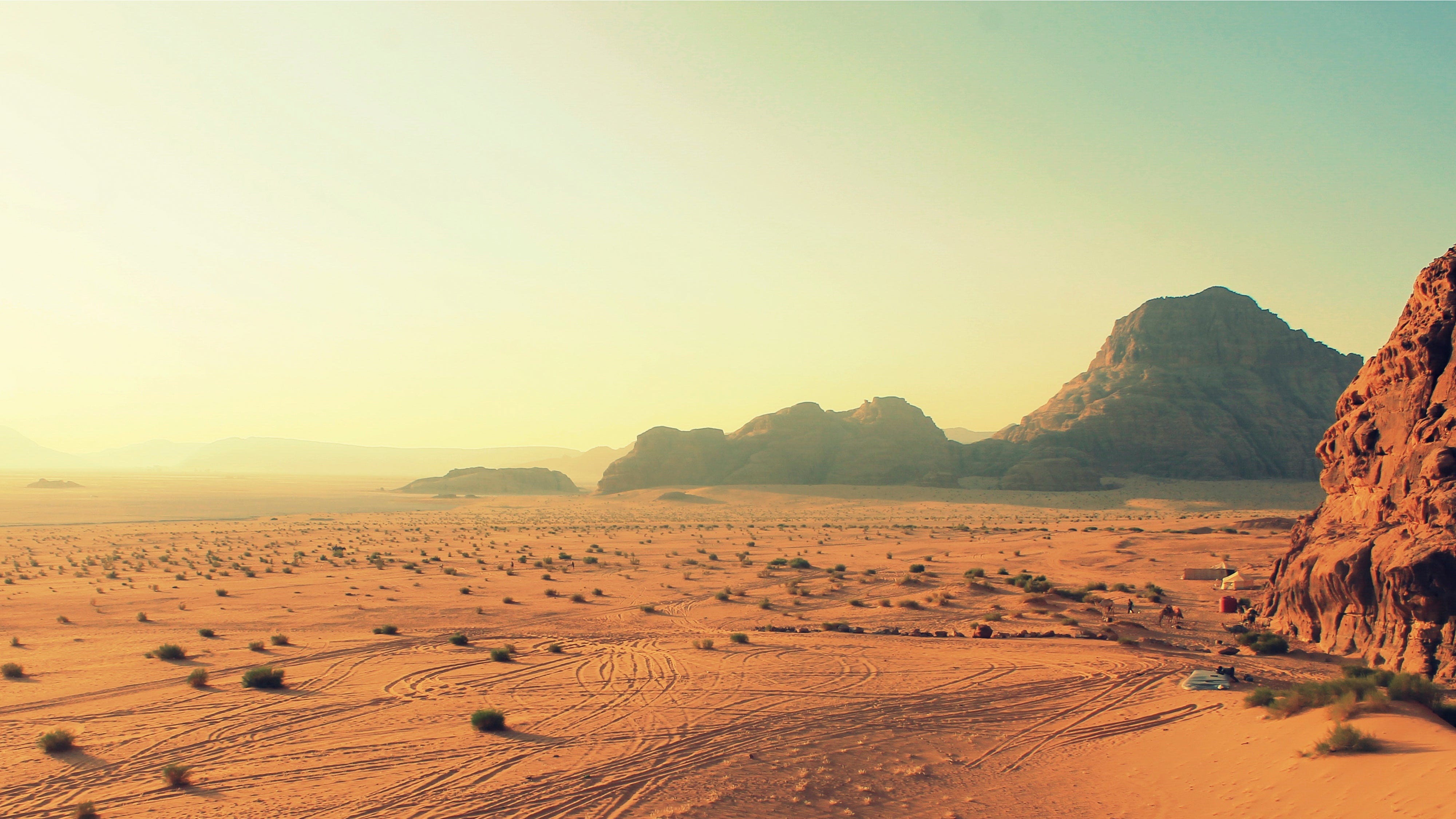 FREQUENTLY ASKED QUESTIONS
What happens if I completely discharge my DCS battery?

If a LFP Battery is fully depleted the BMS will open circuit the battery terminals to protect the cells. This means there is no longer any resistance in the system. The BMS requires a 12V signal with at least 1A of current to release and wakeup from a cell protection state. 

Most chargers with a lithium profile will do a slow recovery charge as will most solar regulators. Some chargers on the market today that are advertised as 'lithium' compatible still don't have the firmware to do a slow recovery charge to wake up the BMS. 

If you have a charger that will not wakeup the BMS, the easiest way to wake it up is to connect an unregulated solar panel directly to the battery terminals, ensure all loads are disconnected before you do this. That said, every system should include a suitable method for low cut off voltage in order to shut down loads and accessories so that the battery isn't fully drained.

If the battery is left in a completely discharged state, irreversible damage to the cells will eventually start to occur!
What is Active Cell Management?

When a battery consist of individual cells grouped together it requires  balancing of the cells in order for them to properly work together. Cell Balancing  improves battery life and ensures that a maximum of energy is always available for use. 

Typically the individual cells in a Lithium battery will have slightly different capacities and different State Of Charge (SOC) levels. Without redistributing the energy discharging must stop when the cell with the lowest capacity is empty even though other cells may not be. Since Lithium cells are sensitive to overcharging and over-discharging, cell Balancing also prevents cell degradation and help minimize the risk of a thermal runaway. 

All DCS LFP Batteries use Active Cell Balancing which is a process where the charge is efficiently redistributed between the cells during the charge and discharge cycle. Passive cell balancing discharges the cells through a dissipative bypass route where the excess energy is dissipated as heat. 
What is the best way to store my DCS batteries?

Fully charge the battery to 100%  and isolate everything from the terminals and leave for max 3 months and then cycle (fully discharge and fully charge) and leave again for 3 months, and so on. A minimum 4 cycles per year is required to not effect the cells capacity.
What battery monitor settings should I use?

Use the following settings:

Charged voltage: 14.0V
Tail current: 4%
Charged detection time: 1min
Peukert: 1.05
Charge efficiency: 98%
Current threshold: 0.1A
C- rate: refer to the battery pack capacity
Why can I not use a Voltage Sensing Relay (VSR) between two different battery capacities and chemistries? 

Plainly speaking, battery cells are simply a collection of resistors with the ability to store energy. A 100Ah battery pack has a different resistance characteristic compared to a 50Ah battery pack and that theoretical difference in resistance is 2:1. So if you connect a 100Ah battery in parallel to a 50Ah battery there is no way for these two batteries to equalize and therefore you can't charge them correctly. 

So for example by connecting a 60Ah calcium starting battery to a 120Ah AGM via a VSR (Voltage Sensing Relay) you cannot charge both batteries correctly and from that day onwards you are prematurely destroying both battery packs. Same theory applies to Lithium chemistry since it's still a battery pack.

What's the solution? With a DC-DC charger, you now have a permanent point of isolation (meaning that both batteries are never connected to each other in parallel). The DC-DC charger takes the surplus power from battery A (engine) and chargers battery B (aux/house). This device now allows any battery capacity and or chemistry to be used.

What if both batteries are identical, can I run a VSR then?

Yes, you can, but Lithium chemistry has a different voltage curve, so you would still need to use a programmable VSR to dial them in correctly. However these devices draw a lot of power when engaged to so its simpler and more efficient  to instead run the two batteries in parallel and install a load disconnect, such as the Victron Smart Battery Protect, instead of a VSR.